So our story begins with me wanting a new vanity plate for my 64 Caliente and not being to find what I wanted. I wanted something like this: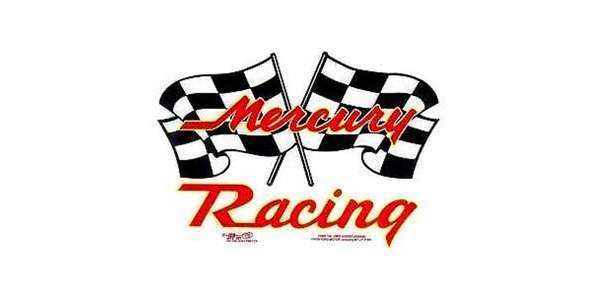 I had mentioned this to my girlfriend (who is pretty artsy/crafty) a few times, suggesting she paint me one, but she didn't think it would turn out very well. Anyways, she ended up borrowing a cricut (apparently prounouced "cricket") machine for some other craft project she was working on.
They are pretty neat little machines. They're a 2D paper cutting machine, and this particular brand is mostly used by scrapbookers and those crafty types. With this model you mainly have to purchase cartridges that have the images you want to cut. You can also hook it up to a computer and do some basic letters and things, but you have to have the rights to the fonts. Its a pretty cool little unit, but you are very handicapped by the software and the copyrights to images.
Anyways, she ended up finding a font that would match the lettering, and the "Disney Cars" cartridge had the checkered flags image. Got them loaded up on the laptop:
So then you get some vinyl sheets from the craft store in the colours you want, you stick em to the cricut cutting board (one colour at a time), hit the cut button, and you end up with something like this:
Then using transfer paper/tape (and a little help from some youtube videos) you apply it to whatever you want. In this case my laptop:
You can also cut it out of paper as a test before you cut your vinyl.
So I did the same thing with the checkered flag and the black vinyl. I then applied it to the back of a spare vanity plate I had. Then I applied the red Mercury lettering, and I ended up with this. I'm really happy with how it turned out.
I'm not sure how well it will last long term, but it only cost a few dollars. Now what else do I want to make?